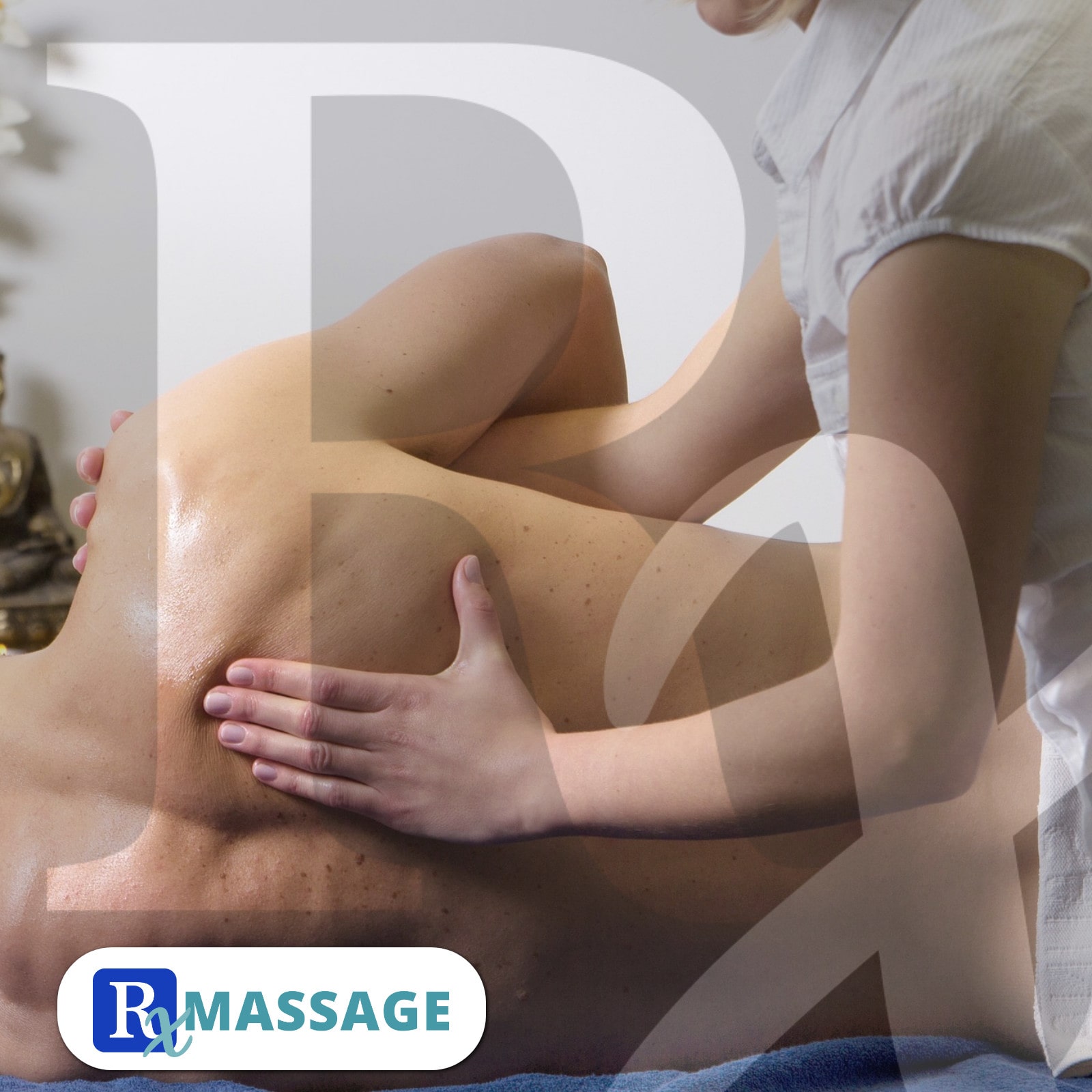 Rx Massage
Why Choose Us?
If you want to experience the incredible health benefits of massage, but going to an over-the-top 'fluff-only' day spa isn't for you, Rx Massage is your perfect answer to relaxation and wellness.
A visit to Rx Massage is a truly therapeutic experience. Our treatments are for anyone looking to get away from the chaos of the day and feel better — effectively.
Our convenient locations within several Physical Therapy clinics — including Rausch PT and Rausch PT Dana Point — are proof of our commitment to providing massages that not only get you relaxed but also get you results.
Private massage suites offer clients a dynamic-yet-tranquil environment that invigorates and fosters positive healing energy. Our expert therapists carefully customize each session to target your specific issues and goals, so you will always leave not only with what you needed from your massage but with a marvelous refreshed feeling as well.
What's more? If you have a nagging injury, upcoming surgery, lingering pain or have had an accident, our Physical Therapy services are right there, ready to compliment the massage therapy and ensure total healing.
Featured Services
We want you to enjoy the incomparable satisfaction that a relaxing yet professionally customized massage can provide. Our experts listen to determine which treatment will optimize your rejuvenation and well-being, whether you visit us once or (as many do) return to us for ongoing personalized attention.
Don't just take our word for it – our clients regularly recommend us to family and friends because they love what we do.
Our Pricing
New to Rx Massage?
Check out our $65 New Client Introductory Offer
Learn More
Become a Member and SAVE!
View a detailed Pricing Sheet to compare all Memberships plans and their benefits and discounts on Rausch PT Wellness Services, including Pilates, Massage, ART, Sports Performance services, and more!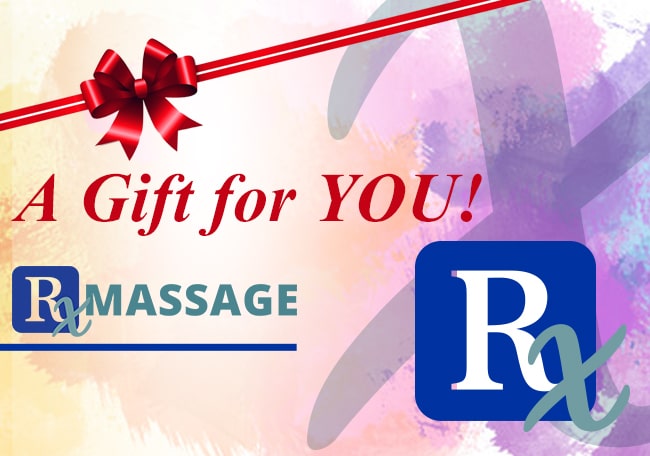 Contact us to ask about our gift cards!
They are perfect for those you love: their health and well-being, mental and physical!
We can help you feel your very best!
Subscribe To Our Newsletter
Get the latest on news that can impact your health, our specials & new treatments,
news from our community partners that can save you dollars and generally make your life better – and more!