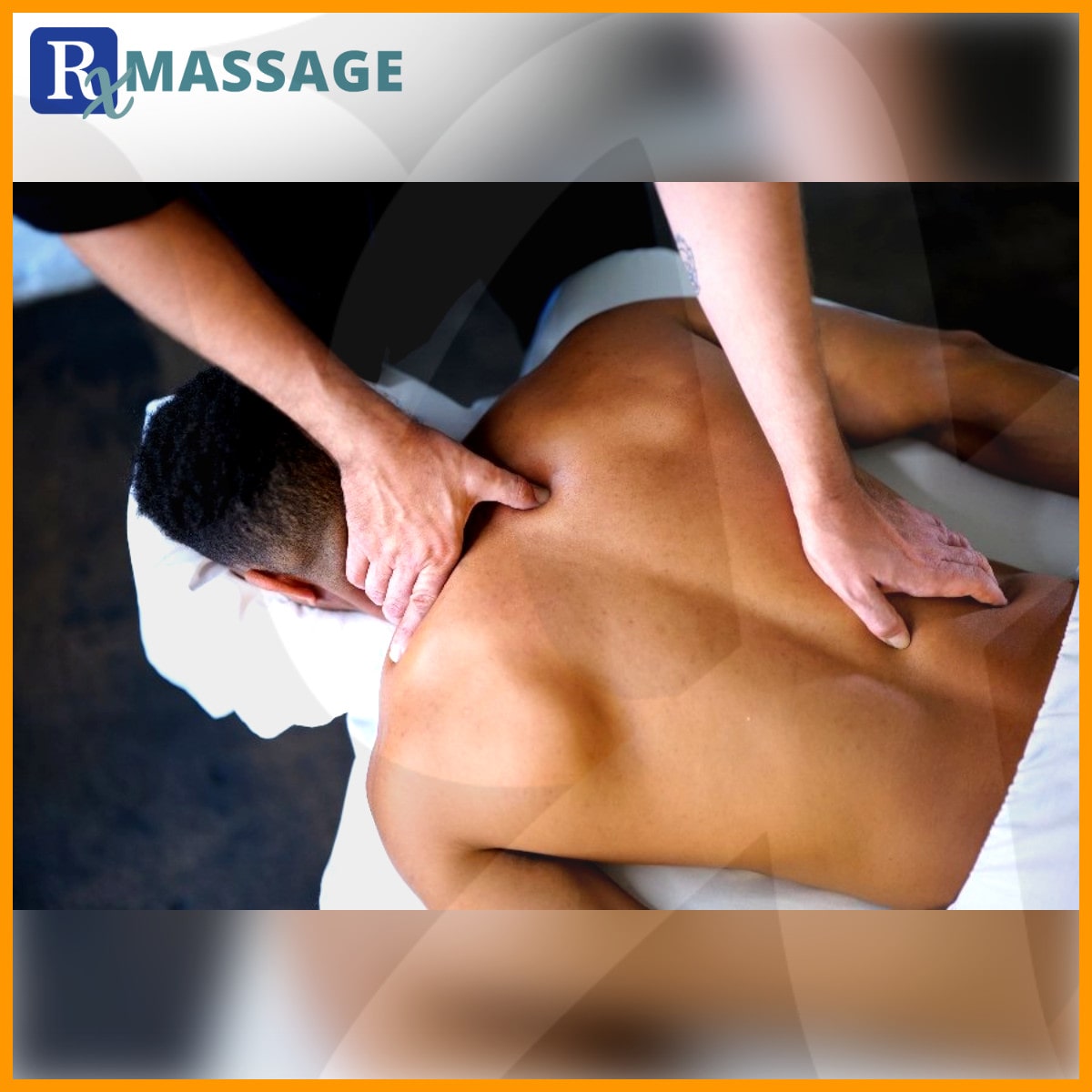 Deep Relaxation
It will be hard not to fall asleep on our massage table! Deep Relaxation massage is a smooth, soothing, fluid style of therapeutic massage that is profoundly calming. Our therapists will relax, refresh and rejuvenate you at a massage depth that does not cause discomfort. Our massage therapists provide you with your choice of firm or gentle pressure in an overall massage for wellness, reducing tension, and comforting tired muscle tissue. This particular treatment promotes thorough relaxation, relieves muscular tension, plus improves circulation and range of movement.
Deep Relaxation massage may loosen up tight muscles caused by daily activities such as sitting at the computer, standing for long periods, or exercising. It can be beneficial to people who hold a lot of tension in their lower back, shoulders, and neck. Treatment involves the pressure of your choice using several techniques, including:
kneading
long, rhythmic strokes
deep, circular movements
passive joint movements
Subscribe To Our Newsletter
Get the latest on news that can impact your health, our specials & new treatments,
news from our community partners that can save you dollars and generally make your life better – and more!