Philosophy
Every "Body" is unique and different. It isn't one size fits all. We believe in one on one, personal care. Our expectation is that every patient receives a comprehensive exam and the findings from that exam are used to create a customized treatment program to meet their specific needs.
Rx Massage is an orthopedic, outpatient private practice specializing in the rehabilitation of pre and post surgical sports and non-sports injuries. We utilize the most up-to-date manual therapy as well as therapeutic exercises in our one-on-one sessions. We work every day to help all our patients reach their individual and prescribed goals to help them integrate back into full participation in all their life activities.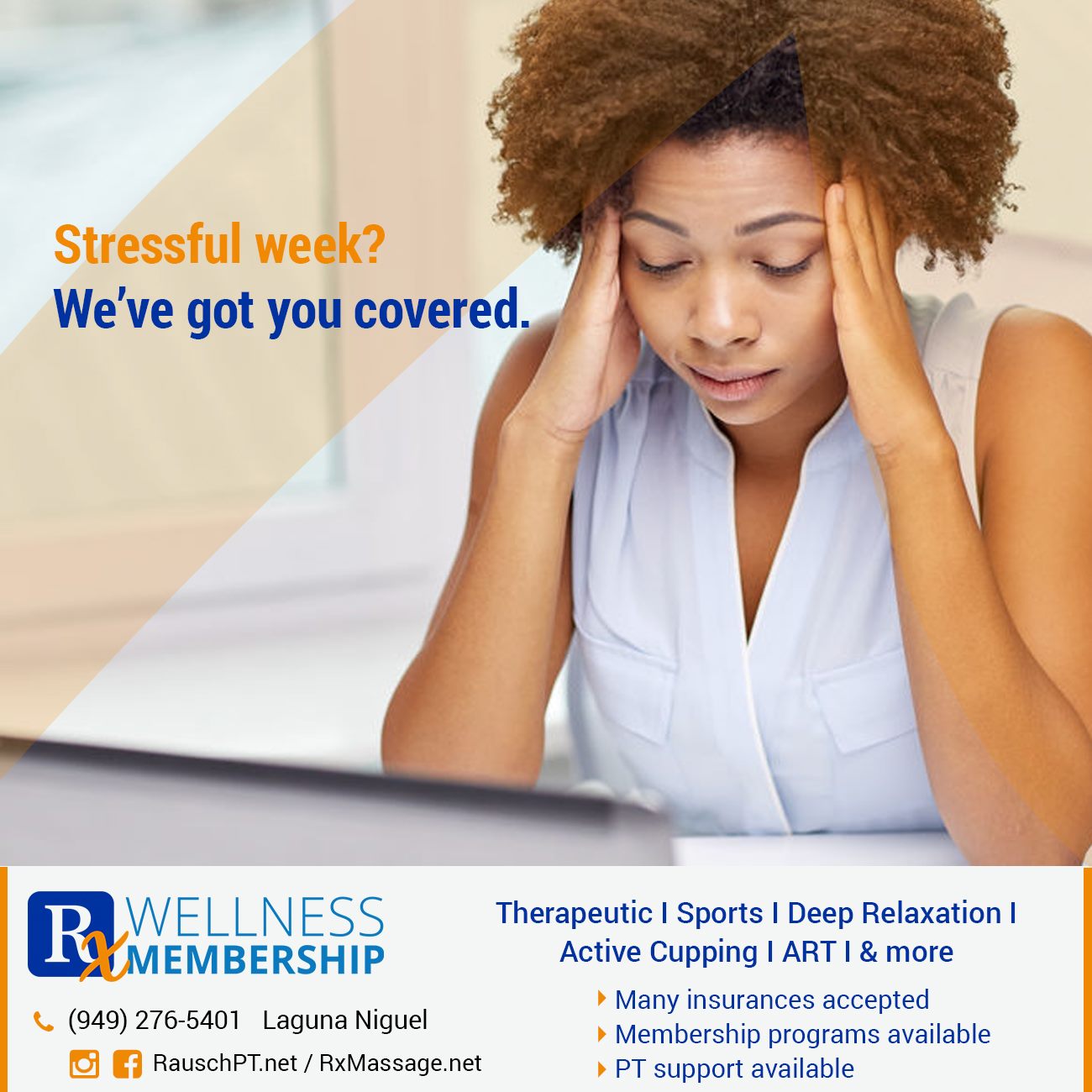 Subscribe To Our Newsletter
Get the latest on news that can impact your health, our specials & new treatments,
news from our community partners that can save you dollars and generally make your life better – and more!