4 Reasons Every Mom Should Get a Massage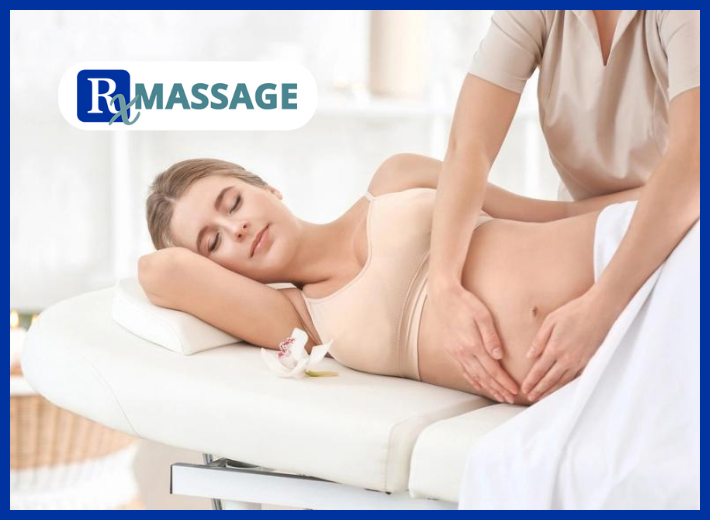 Mother's Day is approaching, and if you still don't know what to give to your loved one, why not a massage? Massages aren't just good for the body, they're good for the mind too. If you're a mom, you are running the ship — and not only do you deserve to have your needs taken care of, it's a must!
Learn 4 reasons why a massage can give you a boost below.
Mothers do a lot every single day to ensure their families are happy and healthy, so it goes without saying that they deserve some much-needed downtime and pampering every now and then. One of the best ways that mothers can feel and look beautiful and stress-free is by getting a massage. The key, though, lies in getting a massage on a regular basis.
Getting Some Much-Needed "Me" Time
Mothers are constantly thinking about everyone else but themselves. They bring their kids to and from school, take care of responsibilities throughout the home, such as cleaning and cooking, and make sure that they also take care of their husbands, friends, and relatives. So it's easy for any busy mother, especially one who also works a part-time or full-time job, to forget about herself.
Getting a massage, no matter how long it lasts, will help you dedicate a bit of time to yourself. You can focus on pampering yourself and making yourself feel great. This "me" time is necessary in maintaining a balance in life that will help you keep your sanity when things are stressful.
Massage Provides Myriad Physical, Psychological, and Emotional Benefits
In addition to giving yourself some time to get away from it all, massage therapy provided by an expert who uses high quality equipment can also provide you with a variety of other benefits on multiple levels.
For example, massage therapy can help you relieve tension, anxiety, depression, fatigue, and stress. It can make your muscles heal faster after injuries, and it can also promote flexibility and improved mobility. Plus, if you suffer from conditions that cause chronic stiffness and pain, a massage can relieve this pain. And it can even boost your mood. And when you feel great, you have more energy to be a great mother.
An Energy Boost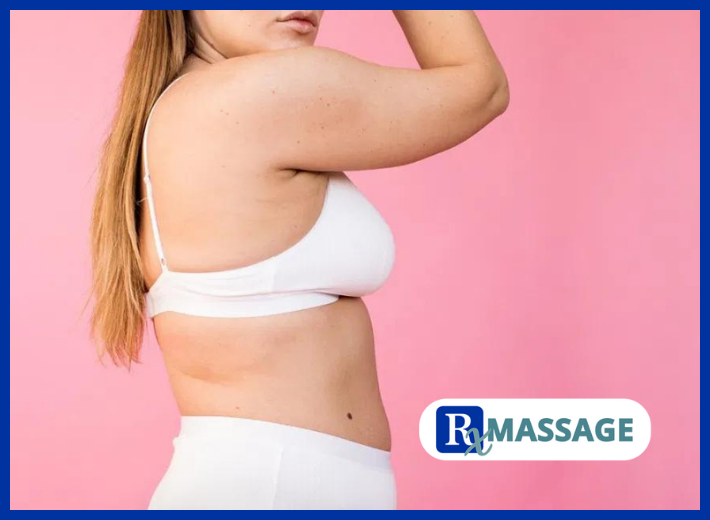 Speaking of energy, massages can actually boost your energy level, even though you'll feel super relaxed after getting one. Massages stimulate blood flow throughout the body, and this means that your tissues and organs will get the oxygen and nutrients they need to heal and perform at their best. This translates to more energy, especially if you typically feel sleepy during the day.
Heal the Body Naturally
When you get a massage, in addition to boosting blood flow, you're also boosting the flow of toxins out of your body while relieving tension. All of these factors combine to help your body heal more effectively. You'll also stimulate your immune system, which is your defense against illness.
With so many great reasons to get a massage, you can tell your husband and kids that you're going to be investing in one on a regular basis for your overall health and wellness, as well as your mental sanity. You'll feel the difference, and they'll be sure to notice it as well because you'll be more balanced and happy.
Whether your body needs ART, deep-tissue massage, or relaxing massage therapy, we have got your back! Our team believes that every BODY is unique; therefore, a one-size-fits-all approach is not the best way to have you feeling your best — or recover from a unique injury. A targeted and personalized treatment plan will help to get you back to living your best life! Visit our Facebook page or give us a call at 949.336.1089 to begin your journey towards a healthier you!
---
Reference: [https://kellysthoughtsonthings.com/4-reasons-why-every-mother-should-get-a-massage-regularly/]