Massage Therapy: A Path to Wellness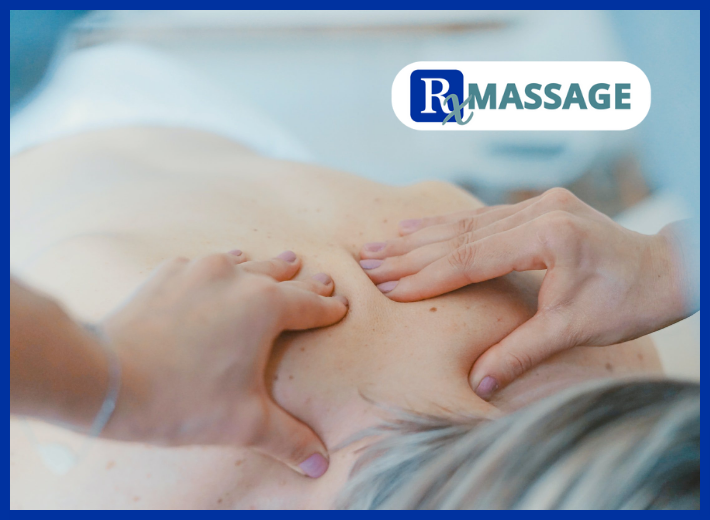 Have you ever wondered about the magic that happens when skilled hands work their way across your body, melting away stress and tension? That's the power of massage therapy! It's not just a luxury; it's a holistic experience that brings both physical and mental harmony. Explore its techniques and benefits below — and come and see us to experience the magic first-hand!
Some studies report that massage therapy can help reduce stress, pain and tension. It's popular in many cultures and is one of the oldest forms of pain relief – in China, for example, massage therapy has been around for more than 3,000 years.
Massage therapy is the practice of manipulating and applying varying degrees of pressure to the muscles and soft tissues of the body. The amount of pressure applied by the massage therapist depends on your preference and your body's needs.
If you're keen to give massage therapy a try but have any health conditions, concerns or injuries, speak to your doctor before going for a massage.
How does massage therapy work?
Different types of massage therapy have different benefits, but in general, massage therapy can bring about what's called 'the relaxation response'. When this happens, your heart rate and breathing slows down, blood pressure lowers, stress hormone production decreases and muscles relax. By helping muscles relax, massage therapy can reduce spasms and relieve pressure caused by pinched nerves.
Which type of massage should I get?
Knowing some of the different types of massage therapy and their potential benefits will help you decide which might be right for you.
Swedish massage
A flowing, kneading type of massage that aims to help ease muscle knots and improve blood and lymph circulation.
Shiatsu
Meaning 'finger pressure' in Japanese, shiatsu is a Japanese style of massage where the massage therapist uses their fingers to apply pressure to the body. This is based on acupuncture and is called acupressure. Shiatsu may be beneficial for headaches and muscle pain, stiffness and tension.
Hot stone massage
Instead of a massage therapist using their hands to massage the body, a variety of smooth, heated stones are placed on the body to help relieve tension and stress. The hot stones shouldn't cause any pain.
Aromatherapy massage
This fragrant type of massage therapy uses essential oils that are diluted with a carrier oil and massaged into the skin. Aromatherapy massage may improve your mood and help reduce pain, anxiety, depression and muscle tension.
Prenatal massage
Also called 'pregnancy massage', prenatal massage may help with pregnancy-related body aches and muscle tension. You'll usually lie on your side while being massaged, or on a specially designed massage table. Some therapists won't perform prenatal massage during the first trimester of pregnancy – to be safe, check with your doctor before you go for a prenatal massage.
Thai massage
You'll be an active participant in a Thai massage session, as the therapist is likely to move and stretch you into different positions that can feel similar to yoga stretches. It might not feel too relaxing, but Thai massage is believed to help with circulation, flexibility, pain, stress and may boost energy.
Deep tissue massage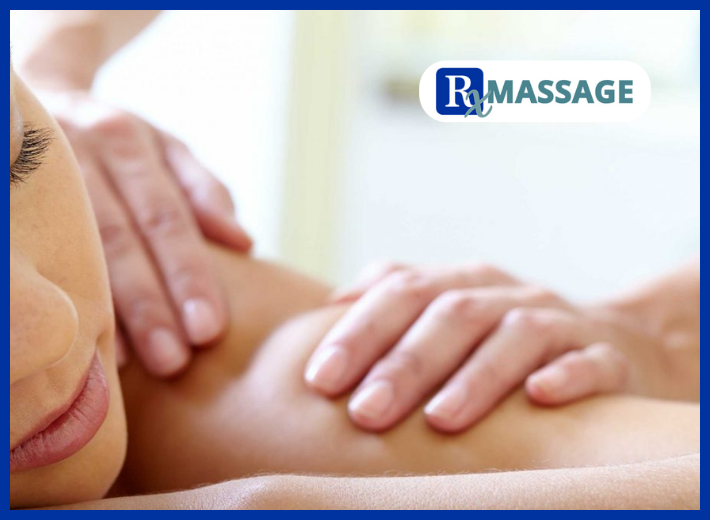 This might feel like a 'harder' massage than some other types of massage therapy. Slow, deep pressure is applied to the body to help relieve tension in muscles and tissue.
Reflexology
This could be a good option for you if you don't like your whole body being massaged. Reflexology works by applying pressure to pressure points in the ears, hands and feet, to help release tension or pain.
Sports massage
Popular with athletes, sports massage manipulates the muscles, tendons and ligaments in the body and can enhance athletic performance, training and recovery.
Discover the transformative power of massage therapy for yourself! Whether you're looking to ease muscle tension, reduce stress, or simply indulge in some self-care, our team is here to provide you with a personalized and soothing massage experience. Book your appointment at 949-336-1089. Connect to our IG for more tips.
---
Reference: [https://www.livehealthily.com/mind/what-is-massage-therapy-and-how-does-it-work]