Direct Access: In California, You Don't Need A Prescription to Start Physical Therapy
Did you know physical therapy can be the solution to help get you back to doing the things you love?
Come see us first as there is no prescription needed, and we can help you recover from different pains, sprains or strains in your joints, back, knees or muscles.
Some states require you to see a physician and get a prescription before seeing one of our physical therapists. However, a prescription is not required in California. This means you have direct access to physical therapy, without the need for a referral or prescription from your physician. Direct access provides you with an immediate physical therapy option that allows you to start your treatment as soon as possible.
Early intervention of physical therapy can eliminate the need for unnecessary medication, surgery or extensive imaging tests – including X-Rays, MRIs and CT scans. If you do need to see a specialist, our therapists will refer you to the right healthcare professionals. We are also happy to regularly speak with your doctors with updates on your progress and care. This ensures that you receive the quality care you need, right from the beginning.
We look forward to establishing a personalized-care relationship with you. With us, your individual case is always considered. From a thorough evaluation to therapy technique selection, we will tailor a rehabilitation plan that is right for you.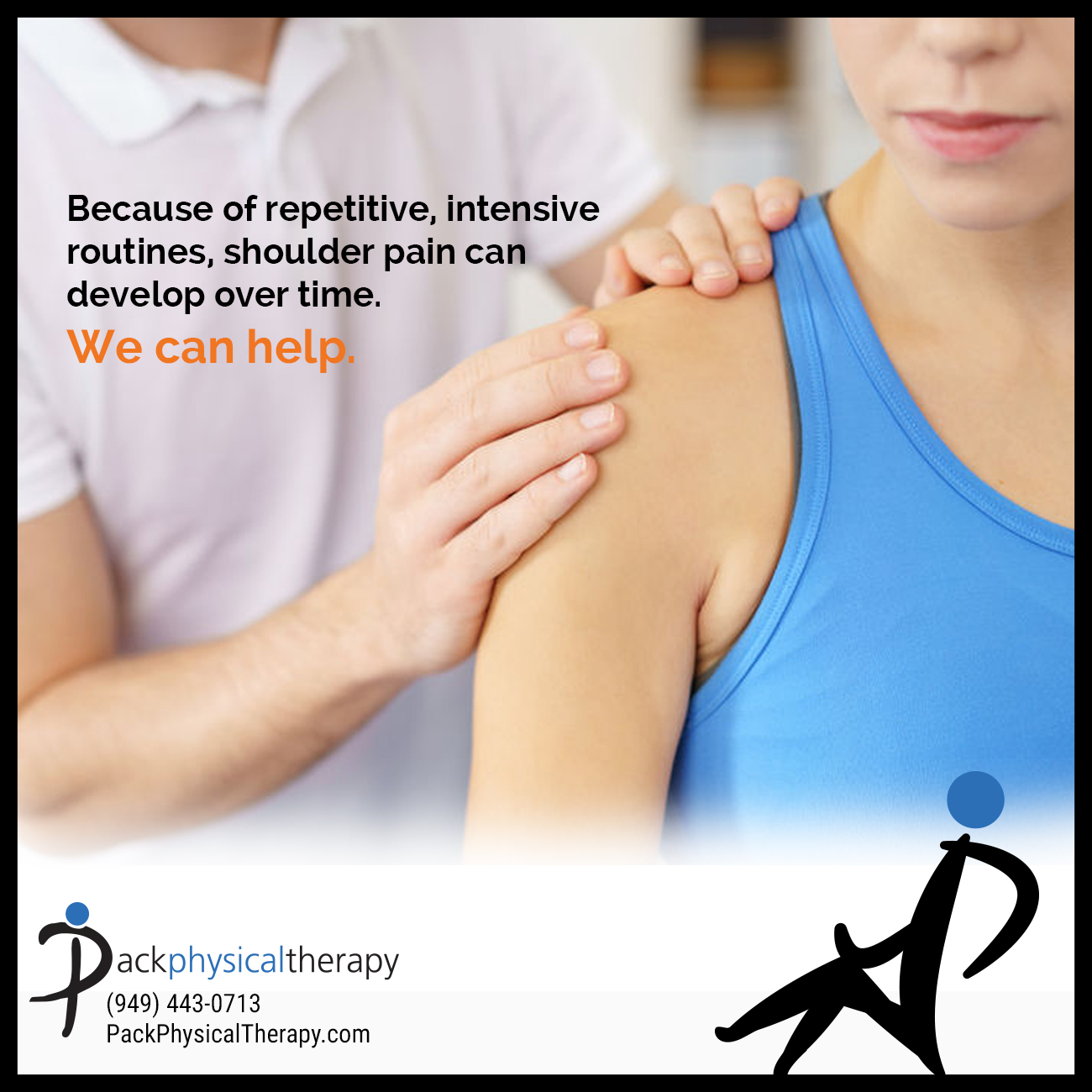 Let's talk! Give us a call for a complimentary assessment. We will help you crush your health goals. 
(949) 443-0713

Subscribe To Our Newsletter
Get the latest on news that can impact your health, our specials & new treatments,
news from our community partners that can save you dollars and generally make your life better – and more!