Our Services
Our experts listen, set goals and create a treatment plan centered around your specific injury or pain to optimize your health. We remain focused on your progress — from your first appointment until your treatment ends. But don't just take our word for it – our patients regularly recommend us to their family and friends.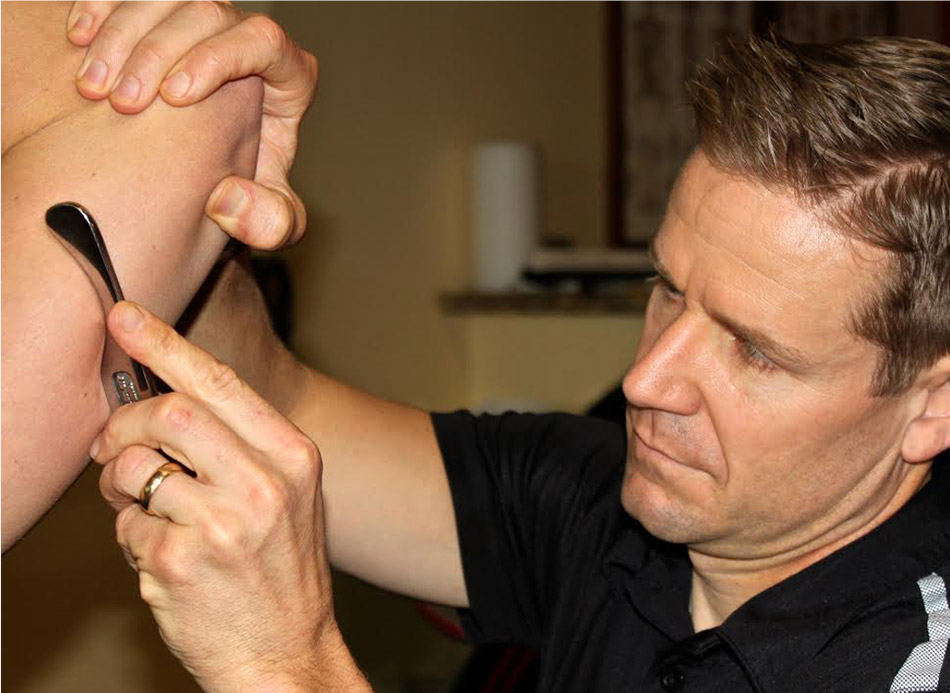 Pack Physical Therapy
Why Choose Us?
Everything we do is focused around our core purpose of enhancing people's health and quality of life. When you choose us for your rehabilitation needs, you will discover our dedication to exceptional, compassionate care.
Our staff are compassionate professionals who are highly trained experts including physical therapist assistants, certified athletic trainers, personal trainers, strength and conditioning specialists, and massage therapists.
We accept major insurance plans and offer easy, convenient and flexible scheduling, from early mornings to late evenings, as well as Saturday appointments.
You don't need a prescription to see us – and we will happily communicate with your doctor on updates and treatments if you would like us to.
Subscribe To Our Newsletter
Get the latest on news that can impact your health, our specials & new treatments,
news from our community partners that can save you dollars and generally make your life better – and more!