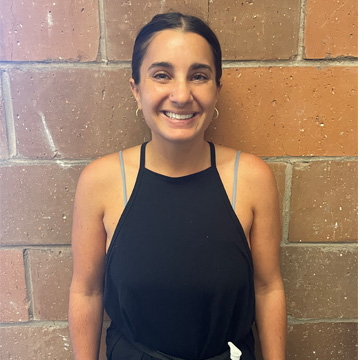 Julia S. Massage Therapist


Laguna Niguel and Dana Point
Julia graduated from the American Massage institute and has been a massage therapist for over 3 years. She specializes in Relaxation, Deep Tissue and Trigger Point Massages and is able to see all kinds of patients. Her favorite thing about being a massage therapist is helping people feel better and seeing how well they improve after their sessions.